GET THE PULSE ON CARDIAC ULTRASOUND
Vscan Extend gives you a quick scan you can evaluate conditions including effusion/tamponade, LVH, dilatation, IVC, valve assessment, and wet lung.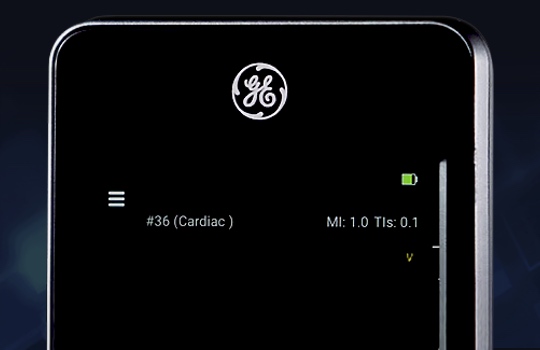 Accelerate treatment decisions
Conduct focused exams with a lightweight, comfortable probe
Patient diagnosis and management were altered in nearly 50% of cases where cardiology fellows and cardiologists suspected acute cardiac dysfunction.1
Save time through simple operation and built-in protocols
4-minute exams performed by experts at the bedside offering a reliable assessment of cardiac anatomy and function.2
Lower costs and reduce unnecessary exams
61% of patients who would ordinarily have been referred for a full echo exam following physical exam, were sent home instead because of what Vscan exams revealed.3
Store, share, and collaborate on images
Vscan Extend offers a flexible wireless workflow, making it easy to send images and data wherever you need them to be stored or shared.
Clinical Resources for
Cardiology
ARTICLES

CLINICAL IMAGES

STUDIES & EVIDENCE
FILTER CLINICAL IMAGES
CLEAR ALL PARAMETERS
For optimal experience, view on personal computer
Vscan Extend for Cardiology
Sector Probe
Focused for:
Urinary Bladder Volume
Bladder Dysfunction
Post-Renal Obstruction


from $6,700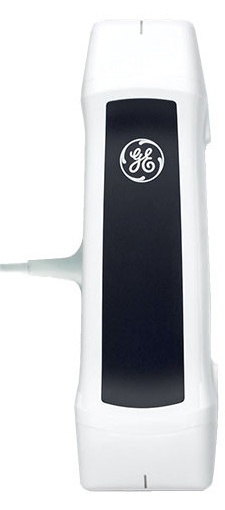 Dual Probe
Versatile for:
Broad Applications
More than a Bladder Scanner
Procedure Guidance

from $8,400

Vscan Extend Apps to Empower your Care
Hear from your peers
---
1. Kobal & Siegel, Division of Cardiology, Soroka University Medical Center and Joyce and Irving Goldman Medical School, Ben-Gurion University of the Negev, Beer-Sheva, Israel Cedars-Sinai Heart Institute, Cedars-Sinai Medical Center and UCLA, Los Angeles, California, USA. Impact of Point-of-Care Ultrasound Examination on Triage of Patients with Suspected Cardiac Disease. The American Journal of Cardiology, 2016. PubMed ID (PMID) 27634025.
2. Andersen & Dalen, Levanger Hospital, Nord-Trøndelag Health Trust, Levanger, Norway; Feasibility and Reliability of Point-of-Care Pocket-Sized Echocardiography; European Journal of Echocardiography, 2011. PubMed ID (PMID) 21810825.
3. Zamorano & Cardim 2011 – Vscan demonstrates its utility in augmenting cardiac auscultation, impacting course of treatment. DOC1015625 10/2011 ULTP-0513-08.11-EN-US.