Haven't found what you are looking for?
Product service
Or for any service related queries, please call our service country hotlines:
Countries
Toll Free
Landlines
Indonesia
8030160139
(Prefix 001-Indosat /007-Telkomsel)
+62 2150996880
Malaysia
1800819256
+60 1546000096
Philippines
180013120007
180089180138(Globe Mobile)
+63 282713481
Singapore
8008526726
+65 31290535
Thailand
1800019433
+66 20261603
Vietnam
1800 400 355
+84 2439461550
When you need technical service, you can count on us. Please contact us with a detailed description of the issue, and we will be in touch with further instructions.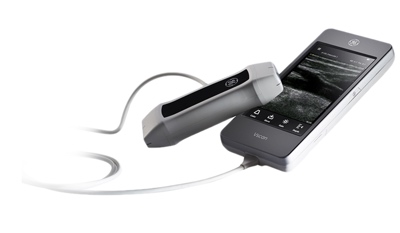 Support & Assistance
If you need assistance on topics other than technical support, please complete the Contact Us form using the link below.