Handheld Ultrasound Knowledge Center.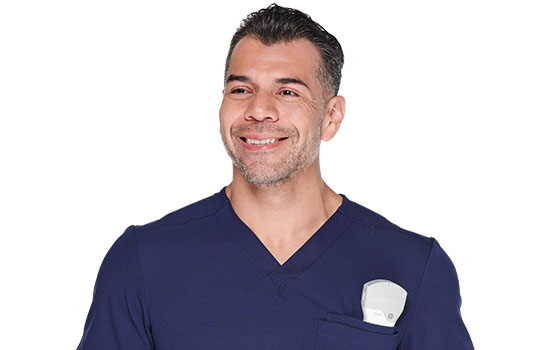 Expand your Handheld Ultrasound skills with our On-Demand Webinars
Interested in learning more about Vscan Air or unlocking the special offer? Contact us
Webinar 1: Scanning the Knee
Webinar 2: Scanning the Shoulder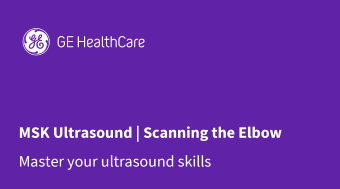 Webinar 3: Scanning the Elbow
Handheld Ultrasound Videos
Product Tutorials

Clinical Tutorials
Filter product tutorials
Clear all parameters
For optimal experience, view on personal computer
Filter clinical tutorials
Clear all parameters
Primary care
Emergency
Cardiology
Women's health
Urology
Procedural
GE HealthCare is providing educational videos to support medical professionals continuous learning related to various devices, technologies, and applications. Some of these videos are provided in agreement with 123Sonography.
Clinical Resources
Articles

Clinical Images

Studies & Evidence
Filter clinical images
Clear all parameters
For optimal experience, view on personal computer
Primary care
Emergency
Cardiology
Women's health
Urology
Procedural